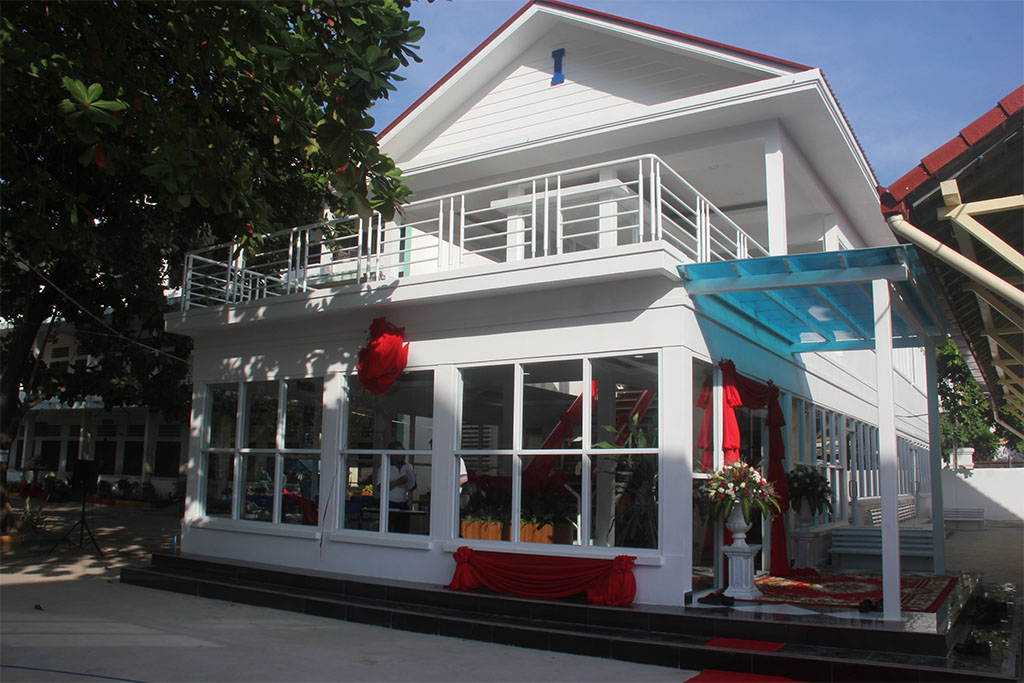 The New Generation Pedagogical Research Center has been inaugurated in November 2019, in presence of H.E. Hang Chuon Naron, minister of Education, Youth and Sports.
Its primary mission is to train school-based mentor through a unique Master's of Education.
As its name indicates, the NGPRC also conducts research on the Cambodian school system, in order to provide schools and policy-makers with evidence-based recommendations. It is a component of the National Institute of Education, and as such, holds a privileged position in the pedagogical landscape of Cambodia.
For more information, we recommend you to visit our other pages:
Vision, missions and goals
What is a mentor?
Research
You can also read our progam syllabus here.